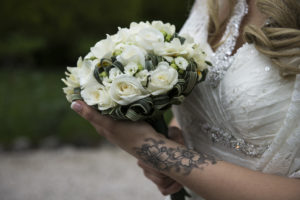 Le tue immagini, la tua storia, i tuoi momenti unici, le tue emozioni, fissate per sempre nell'album del tuo matrimonio.
Raccontare la storia del giorno del vostro matrimonio è il nostro obiettivo.
Ogni emozione, dai preparativi alla cerimonia, i vostri ritratti, le varie situazioni create spontaneamente, il ricevimento e i vostri ospiti, i dettagli e la location.
Ogni matrimonio con la sua storia diversa da tutte le altre, perchè deve essere solo la vostra storia, unica e personale.
Il nostro approccio sarà comunque sempre attento e discreto, ad incoraggiare la
naturalezza delle situazioni per fissarle in immagini evocative e autentiche ed essere conservate per sempre nell'album della vostra vita.
Your pictures, your story, those unique moments and your emotions fixed forever in
your wedding photo album.
Our goal, tell the story of your wedding.
Every emotion, from the preparation to the ceremony is unique. Because every
wedding has its own story, different from any other.
Our approach is to look for all those unique moments, discretely, encouraging the
natural beauty that makes them authentic to be impressed forever the book of the story of your life.